Estimated read time: Four minutes
Though the 2020 memes may suggest otherwise, we've seen some good things this last quarter. We're not denying that this year has been tough in ways we never expected. But we've also continued to see God working in unexpected ways: progress on laws to protect children, advocates speaking out for justice, and people of faith working together during a divisive election season.
We hope our quarterly update encourages you and inspires praise for the work God is doing through World Vision Advocates!
Top actions of the quarter
Here's what you took action on last quarter through emails, phone calls, and social posts to your representatives: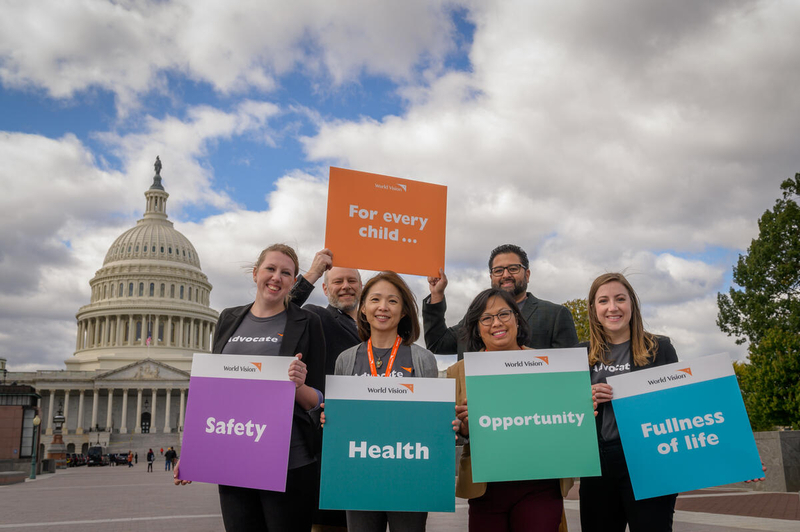 World Vision Online and Volunteer Advocates work together for greater impact
Last quarter, World Vision Online and In-Person Advocates worked as a team to build support for important legislation—even if they didn't know it! Through online advocacy, members of Congress learned about the importance of legislation that supports families in extreme poverty. Then, through in-person or virtual meetings, members of our Volunteer Advocate Community helped move representatives toward concrete decisions by speaking directly to them about the same issues. Both approaches build on each other for even more impact!

This summer, Volunteer Advocates held 29 virtual meetings with legislators and their staff around the country about the Strengthening Efforts to End Violence Against Children Act and the Keeping Women and Girls Safe from the Start Act (SFTS). Asking your representative to cosponsor a bill, like SFTS, is much easier when you know other advocates have already spoken out over 5,000 times!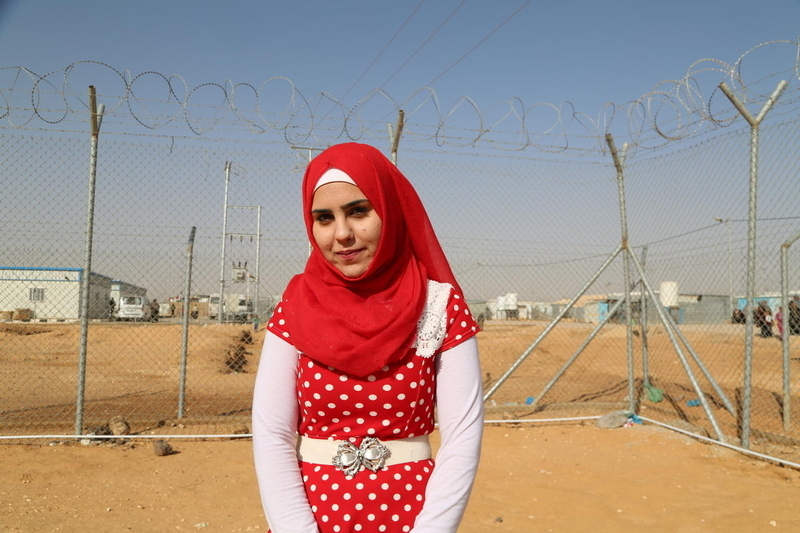 A call to put love first this election season
We face a stressful and divisive election season in what has already been a challenging year. Some of us are wondering how we can show our faith and our commitment to vulnerable people in a way that is loving, God-honoring, and nonpartisan. We're actively working to spread hope, and you can help!
This election season, we're inviting all advocates to engage with love and civility, remembering that we are all created in the image of God. Visit our election page to see prayers for our leaders and nation, positive ways to advocate and engage with the candidates, and encouraging stories that remind us how to see the good in others, even when we disagree.
Our thanks to you …
Every time we stop to take look back and see what we've accomplished, we're overwhelmed with gratitude for our faithful and caring advocates and for God who calls us and equips us to keep doing this work. Thank you for working toward a world of greater justice and kindness with World Vision Advocacy!
There is one body and one Spirit, just as you were called to one hope when you were called; one Lord, one faith, one baptism; one God and Father of all, who is over all and through all and in all.

—Ephesians 4:4–6 (NIV)
Join the Online Advocate Network:
Looking for ways to put your faith in action? Sign up to receive weekly emails about actions you can take to speak up for justice:
Top photo: Delivery of food and hygiene kits in Honduras, as a response to support families made vulnerable due to COVID-19. (©2020 World Vision/photo by Dilcia Cortés)