Become A World Vision Advocate
Our community is made up of ordinary people who desire to follow God's call to seek justice. As U.S. citizens, we stand up and
speak up for the poor, the afflicted, the oppressed, and the marginalized. How? By building ongoing relationships
with our members of Congress — advocating for legislation and issues that affect children around the world.
Our advocates do this through email, phone calls, or meeting in-person with their representatives!
advocate online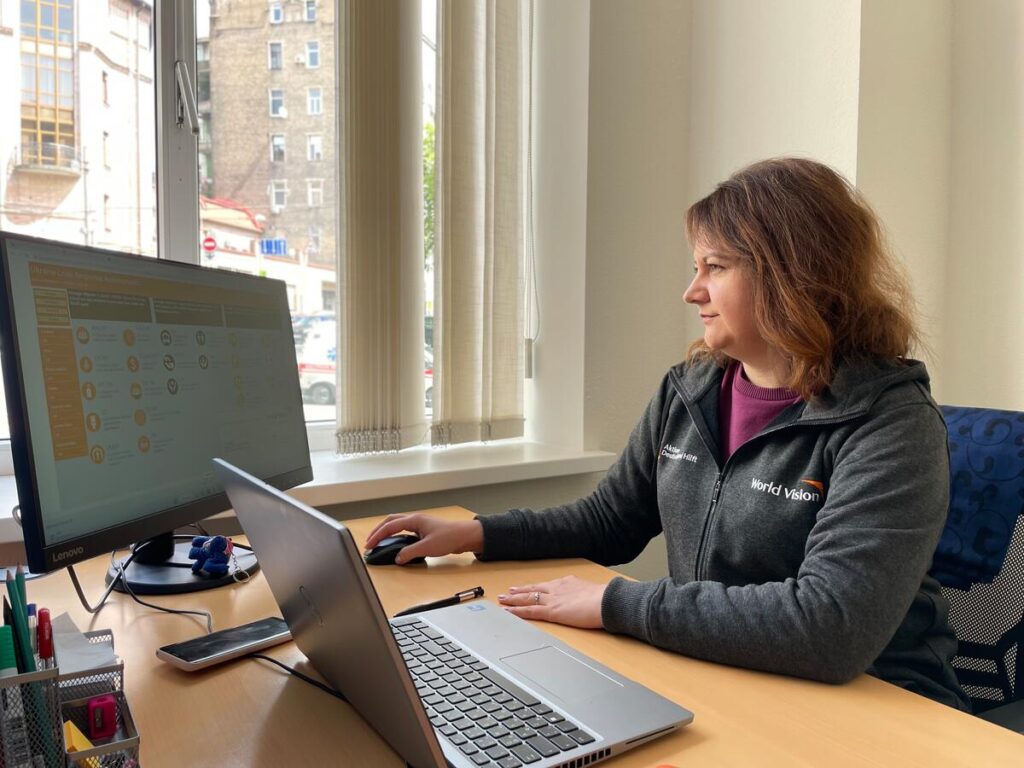 Our digital advocates create an incredible foundation for impact! By taking online action through pre-filled forms, they digitally engage with their members of Congress - educating them on issues that affect children around the world. This is a great way to start your advocate journey by familiarizing yourself with the policies we work on, learn about the impact we're having, and hearing stories about other advocates!
Fill out the form below to get started:
advocate in-person
As a World Vision Advocate, you'll...
Meet in-person and virtually with your members of Congress and their staff at least twice a year - we'll coach you through the process!
Advocate for funding and legislation that creates positive, sustainable change for children and communities around the world. We advocate for issues like the Hunger as a Weapon Resolution, Keeping Girls in School, Ending Early Childhood Marriage, and for the importance of Foreign Assistance in the international affairs budget.
Develop your advocacy skills through unique training opportunities and exclusive resources
Plan on investing 2-3 hours per quarter to learn about the legislation we will advocate for and taking action. The majority of our engagement, both learning and meeting with Members, happens in a virtual setting.
* must be a permanent U.S. resident to apply
Learn more about our team of change-makers: