On good days, it's easy to be excited about advocacy. We see our efforts to create change paying off, and the world seems full of hope!
Other days … not so much. Progress seems slow or maybe even stalled completely. Like the Psalmist, we cry, "How long, Lord?" (Psalm 13:1, NIV).
On World Vision's advocacy team, we know what it feels like to wonder, "How long?" How long before this bill is finally passed? How long before we see change?
The Bible's call to speak up for justice doesn't come with an expiration date. But it does come with encouragement! God's Word challenges us to keep working for justice — and reminds us that God is working alongside us.
On those days when advocacy seems like a long road, here are 30 Bible verses about advocacy to inspire you! (All Bible verses from the NIV.)
Old Testament:
1. Deuteronomy 16:20
Follow justice and justice alone, so that you may live and possess the land the Lord your God is giving you.
2. Deuteronomy 27:19
"Cursed is anyone who withholds justice from the foreigner, the fatherless or the widow." Then all the people shall say, "Amen!"
3. Psalm 33:5
The Lord loves righteousness and justice; the earth is full of his unfailing love.
4. Psalm 41:1
Blessed are those who have regard for the weak; the Lord delivers them in times of trouble.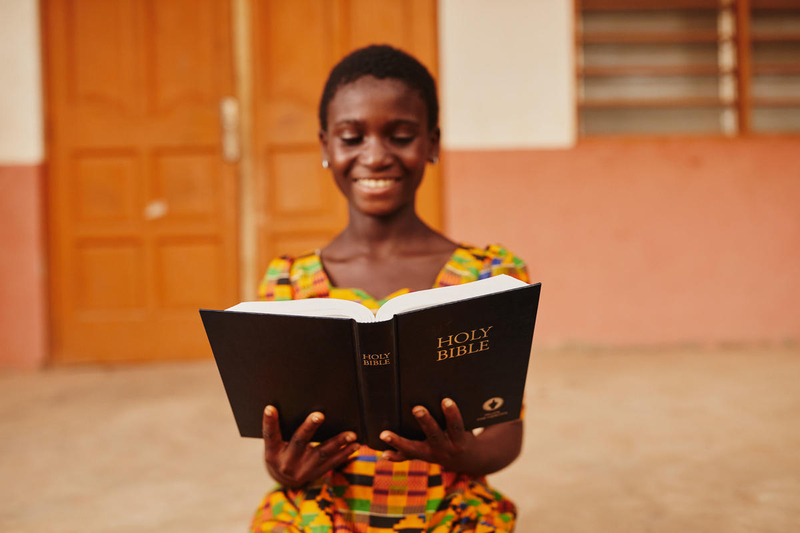 5. Psalm 50:6
And the heavens proclaim his righteousness, for he is a God of justice.
6. Psalm 82:3-4
Defend the weak and the fatherless; uphold the cause of the poor and the oppressed. Rescue the weak and the needy; deliver them from the hand of the wicked.
7. Psalm 89:14
Righteousness and justice are the foundation of your throne; love and faithfulness go before you.
8. Psalm 106:3
Blessed are those who act justly, who always do what is right.
9. Proverbs 14:21
It is a sin to despise one's neighbor, but blessed is the one who is kind to the needy.
10. Proverbs 21:3
To do what is right and just is more acceptable to the Lord than sacrifice.
11. Proverbs 21:15
When justice is done, it brings joy to the righteous but terror to evildoers.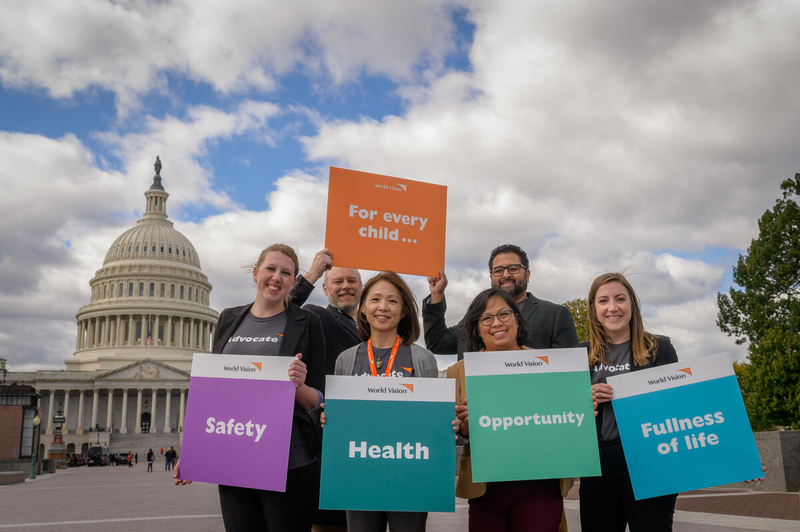 12. Proverbs 29:7
The righteous care about justice for the poor, but the wicked have no such concern.
13. Proverbs 31:8-9
Speak up for those who cannot speak for themselves, for the rights of all who are destitute. Speak up and judge fairly; defend the rights of the poor and needy.
14. Isaiah 56:1
This is what the Lord says: "Maintain justice and do what is right, for my salvation is close at hand and my righteousness will soon be revealed."
15. Isaiah 58:6
"Is not this the kind of fasting I have chosen: to loose the chains of injustice and untie the cords of the yoke, to set the oppressed free and break every yoke?"
16. Jeremiah 22:3
"This is what the Lord says: Do what is just and right. Rescue from the hand of the oppressor the one who has been robbed. Do no wrong or violence to the foreigner, the fatherless or the widow, and do not shed innocent blood in this place."
17. Amos 5:24
But let justice roll on like a river, righteousness like a never-failing stream!
18. Micah 6:8
He has shown you, O mortal, what is good. And what does the Lord require of you? To act justly and to love mercy and to walk humbly with your God.
19. Zechariah 7:9
"This is what the Lord Almighty said: 'Administer true justice; show mercy and compassion to one another.'"
New Testament Bible verses about advocacy
20. Matthew 10:42
"And if anyone gives even a cup of cold water to one of these little ones who is my disciple, truly I tell you, that person will certainly not lose their reward."
21. Matthew 25:40
"The King will reply, 'Truly I tell you, whatever you did for one of the least of these brothers and sisters of mine, you did for me.'"
22. Luke 3:11
John answered, "Anyone who has two shirts should share with the one who has none, and anyone who has food should do the same."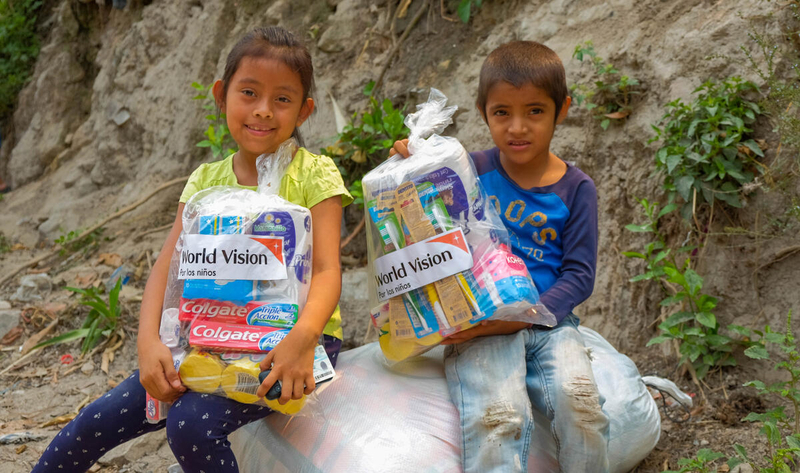 23. 2 Corinthians 8:13-15
Our desire is not that others might be relieved while you are hard pressed, but that there might be equality. At the present time your plenty will supply what they need, so that in turn their plenty will supply what you need. The goal is equality, as it is written: "The one who gathered much did not have too much, and the one who gathered little did not have too little."
24. Galatians 6:2
Carry each other's burdens, and in this way you will fulfill the law of Christ.
25. Galatians 6:9
Let us not become weary in doing good, for at the proper time we will reap a harvest if we do not give up.
26. Philippians 2:3-4
Do nothing out of selfish ambition or vain conceit. Rather, in humility value others above yourselves, not looking to your own interests but each of you to the interests of the others.
27. Hebrews 13:16
And do not forget to do good and to share with others, for with such sacrifices God is pleased.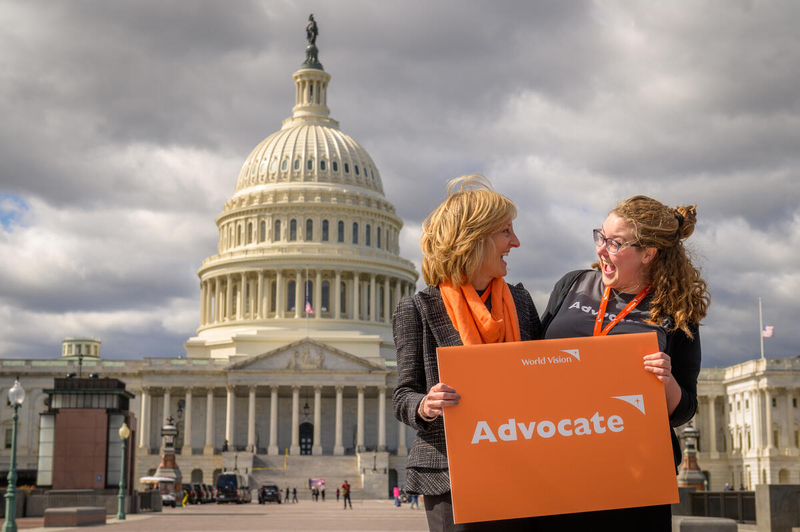 28. James 1:27
Religion that God our Father accepts as pure and faultless is this: to look after orphans and widows in their distress and to keep oneself from being polluted by the world.
29. James 2:26
As the body without the spirit is dead, so faith without deeds is dead.
20. 1 John 3:17
If anyone has material possessions and sees a brother or sister in need but has no pity on them, how can the love of God be in that person?
Our faith motivates us to speak up for others. When we begin to understand how much God loves us and those around us, we begin to understand why injustice is such a big deal in the Bible: Injustice keeps people from experiencing the fullness of life God wants for all of us!
Whenever you're discouraged by injustice, take a moment to think about what you can do, remember all the great advocates who've gone before us, and ask God to help you not become weary in doing good (Galatians 6:9).
Next: 6 heroes of advocacy in the Bible
---
Join the Online Advocate Network:
Inspired by these Bible verses about advocacy? Join the World Vision Online Advocate Network and we'll email you each week with easy actions you can take for justice!
Top photo: A World Vision Volunteer Advocate prepares to meet with Congress about the Ending Violence Against Children Resolution. (©2019 World Vision/photo by Laura Reinhardt)