Any time is a good time to be thankful. But in November, we get a national holiday that reminds us to give thanks, and for that we're extra grateful — even if it does feel crammed between Halloween and Christmas (two holidays that seem to have much better marketing).
But crammed or not, November is an opportunity to put the brakes on thinking about things to come and instead focus on all that we have already.
What an excellent reminder as we advocate for justice! As we look toward 2020, we think of all we want to accomplish. But before we charge forth, let's take a moment to be thankful for all God has allowed us to accomplish so far.
Here are just a few of the things the World Vision Advocacy team was most thankful for in November: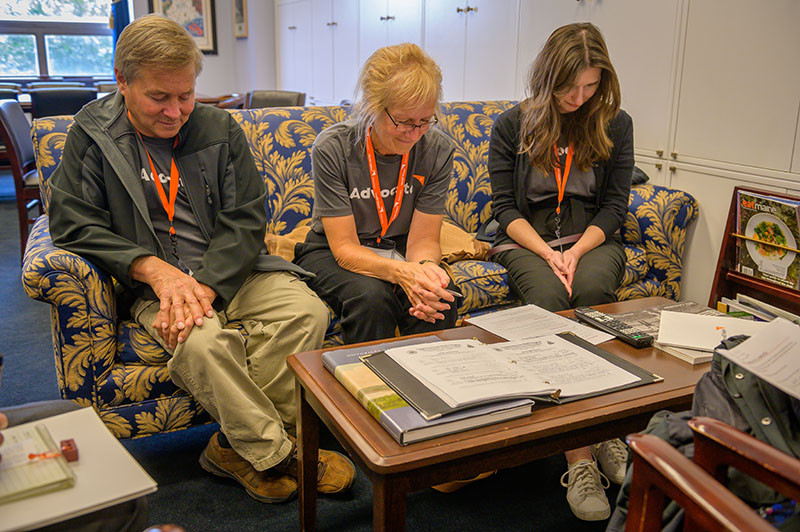 People of faith took LOTS of action for justice!
Foreign assistance — the 1 percent of the federal budget that does so much to change lives around the world — is a hot topic whenever Congress is working on the budget. At the time of this writing, a final budget for fiscal year 2020 had not yet been passed, but advocates are faithfully reminding their legislators that foreign assistance not only builds relationships and diplomacy, it saves lives, improves quality of life, and effectively reduces extreme poverty. (See 10 things you didn't know about foreign assistance.)
Advocates took 1,249 actions in support of foreign assistance in November. Thank you!
The other big action items in November were the Global Fragility Act (591 actions), ending child labor (394 actions) and the Ending Violence Against Children Resolution (287 actions).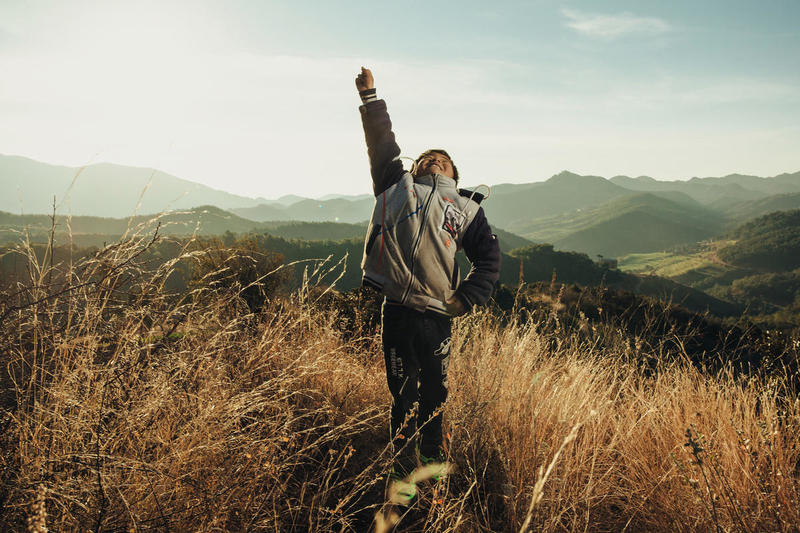 The U.S. said YES to the Global Fund!
It feels like we're been talking about the Global Fund to Fight AIDS, Malaria and Tuberculosis forever! The sixth replenishment conference for the Global Fund (started in 2002) was in October, and we started ramping up advocacy in February. The Fund had a goal of replenishing at $14 billion dollars, which would give the effort the potential to save 16 million more lives, avert 234 million infections or cases, and reduce the death toll of all three devastating diseases by another half in the next three years.
The U.S. has traditionally shown strong support for eradicating these diseases. Determined not to let progress stall, advocates contacted Congress about the importance of this cause, and many in the Volunteer Advocate Community met directly with their member of Congress to ask them to submit formal funding requests for Global Fund.
Now we have happy news to share! The Global Fund Resolutions (S.Res.318 and H.Res.517) BOTH PASSED! The Global Fund will continue fighting AIDS, malaria, and tuberculosis at full strength!
(Okay, okay, this passed in early December, not November, but we didn't want to wait another month to celebrate!)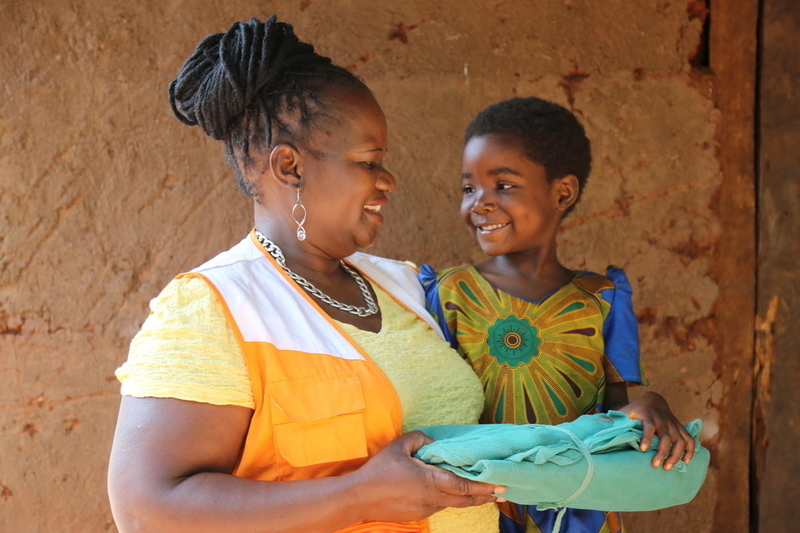 Advocates are a blessing!
As we enter the season of Advent, we're grateful that God has allowed us to be a part of the amazing things happening to fight poverty around the world. We're grateful that God has given us voices that we can use to cry out for justice, mercy, and compassion.
And we're grateful for you — the amazing folks who take time out of their days to speak out whether by email, phone, social media, or in person, to encourage our leaders to make wise, compassionate decisions that help empower families to live the full lives God intended for them. Our work wouldn't be possible without you.
Thank you!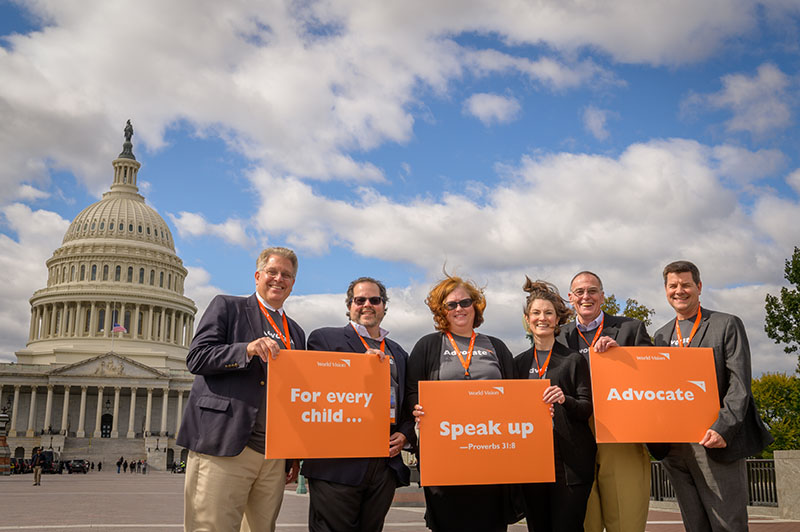 Want to learn more about being part of the Volunteer Advocate Community?
Sign up below and we'll reach out with more information!
Top photo: World Vision Advocates and staff prepare to talk to Congress about the Ending Violence Against Children Resolution. (©2019 World Vision/photo by Laura Reinhardt)